About Certificate Program in Digital Marketing
Learn how to market your business online with our Certificate Program in Digital Marketing. From SEO and PPC to Facebook and Google Ads, we'll teach you the fundamentals of online marketing.
The Certificate Program in Digital Marketing provides you with the skills and knowledge you need to master Digital Marketing Strategy, Social Media Marketing, SEO, YouTube, Email, Facebook Marketing, and more! Master 50+ In-demand Digital Marketing Skills & Tools in an Interactive Style Program. Master The Skills You Need To Become A Marketing Expert in Any Organization In The World. Work On Real-life Project.
No prerequisite knowledge is required.
Certificate Program in Digital Marketing Complete Deitals
At SERP LEARN we know how important is to keep abreast with the latest development in technology. We decided to introduce a Certificate Program in Digital Marketing. Our powerful lessons facilitate you to become a more effective marketer.
The Certificate Program in Digital Marketing is designed for professionals – either working independently or in a company – who want to have an all-around understanding of the field and be able to solve practical problems or speak with subject matter experts with ease.
How will our Digital Marketing training enhance your skills?
In the arena of digital marketing, we offer Digital Marketing Training for Professionals program which is designed exclusively for the professionals so that they can escalate their business to the next level by learning new techniques. The course serves as a perfect fit for you, whether it is a career transition, learning the basics or skills enhancement need at your end.
Our course imparts training on the methods by which marketing campaigns are designed, conceptualized, and executed digitally, with meticulous attention to the techniques that are shared with the students.
With the sole objective of equipping students to understand the digital marketing and promotion journey, our program of Digital Marketing Training for Professionals explains how they could frame marketing strategies that are specifically related to brand building, viable keyword rankings, target audiences, and public relations.
The course will strengthen the skills of the professional and give them actionable insights on how to generate digital marketing solutions that help build a brand. Our students will gain end-to-end knowledge on the best ways to develop a brand, whether it is for a product, service, or organization. Additionally, we will instill confidence in them in establishing a strategic roadmap for the brand apart from maintaining the brand health throughout its lifecycle.
The best part is that the digital marketing course has no prerequisites and is open to all!! So, visit us and let us be a partner with you in giving you the right marketing direction and growing your business digitally.
But the journey doesn't end here; we at SERP LEARN have engineered this course to build the brand values for cultivating long-lasting customer relationships with the brand.
As the most recommended institute in Dehradun for digital marketing, our training module is based on the latest syllabus; therefore, our students learn and enhance their skills with the latest techniques.
Achieve following goals from "digital marketing techniques."
Augment the conversion rate of marketing activity
Develop a Social Media Strategy to get traffic and generate leads
Execute market research to verify your idea 
Content Creation That Sells
Optimize your email marketing strategy
Improve search engines ranking with robust SEO techniques
Make money with Google AdWords
Use Google Analytics to track results and success
16 Topics included in this course:
Digital Marketing Research
Setup a Website (WordPress)
Copywriting
Email Marketing
Search Engine Optimization (SEO)
Google Ads
Google Analytics
YouTube Marketing
Facebook Marketing
Twitter Marketing
Quora Marketing
Instagram Marketing
Pinterest Marketing
LinkedIn Marketing
App Marketing
Facebook Ads
10+2 onwards Students
Professional Marketers
Internet Start-Up
Website Owners/Managers
Marketing Consultants
Course Completion Certificate by Institute
Google Digital Garage Certificate
Google Analytics Certificate
Google Ads Certificate
YouTube Marketing Certificate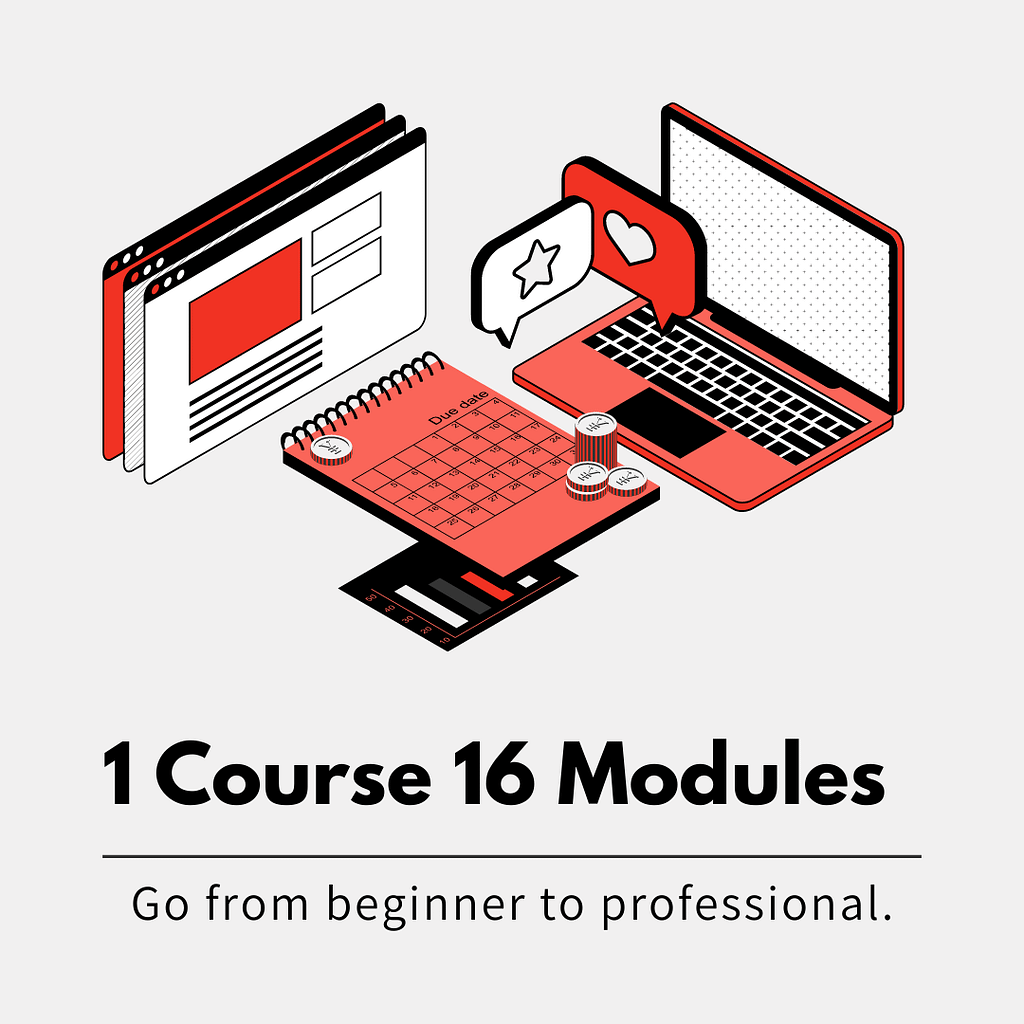 Duration: 3 Months
Course Fee: ₹18,000/-
"SERP Learn has helped me in acquiring advance digital marketing skills, now I am actually able to implement effective digital strategies for my clients that produce concrete results for them". Join their Certificate Program in Digital Marketing
With the growing need of a strong online presence for brands, I was always inspired to be a digital marketing professional thanks for the Certificate Program in Digital Marketing of SERP Learn.
After my MBA (marketing), unlike others, I did not want to get into sales or market research. I wanted to learn digital marketing. I was searching online for the best digital marketing institute in India. I hit the jackpot when I found SERP Learn Academy. I decided to take up the Certificate Program in Digital Marketing from SERP Learn to propel my career in online marketing.
Being a Content Writer for the last four years, I was looking for a course to expand my career horizon. A friend of mine suggested I join the Social Media Course at SERP LEARN and it has been an excellent experience. You can join Certificate Program in Digital Marketing at SERP Learn Academy.
Working on live projects and the practical examples from the faculty made it easy for me to explore the digital marketing industry. All the best SERP LEARN. Keep grooming the young digital marketers. I will highly recommend you to join Certificate Program in Digital Marketing.
This course provided a lot of new information that I had never heard before about SEO. I really enjoyed the practical aspect of the training at SERP Learn Academy." Join Certificate Program in Digital Marketing for successful career in digital marketing.
The faculty at SERP LEARN really helped me clear all my concepts and gave me practical insights into how Digital Marketing works in the corporate world. I would recommend Certificate Program in Digital Marketing course for professionals.
Trainers are very helpful, they even cleared my silliest doubts in a simple way and were supportive throughout the course, and even post classes, they are kind enough to lend me their time and coach me.
It is definitely a good idea to look forward to learning about digital marketing at SERP Learn. For short term course you can join Certificate Program in Digital Marketing.
I found the Advance Excel course to be great and the concepts easy to understand. The course added all the excel skills businesses need. You can also go for Certificate Program in Digital Marketing for successful career.
Frequently Asked Questions