Complete Microsoft Excel Course | Beginner to Advance
Complete Microsoft Excel Course
Do you want to learn Microsoft Excel?
Our Complete Microsoft Excel course is designed for students who want to go from beginner to advanced in under 24 hours. The course is packed with valuable information ranging from shortcuts, data analysis, and creating charts.
We know that not everyone has the same learning style which is why we offer different methods of teaching, such as video tutorials, downloadable guides, and cheat sheets. We also have a team of highly experienced professionals who are more than happy to help you out with any questions you may have.
Enroll now and get access to our Microsoft Excel course for beginners to Advance!
Excel's insanely vast abilities and functionality have all but proven unrivalled, thanks to more than 30 years of use, feedback, and development. Its sophisticated capabilities can analyze massive amounts of data to provide corporate insight, and its graphical capability allows for stunning data visualizations.
Sadly, not everyone is capable of utilising these functions. That is why If you want to learn Excel to improve your job, you've come to the perfect place: The SERP LEARN. Microsoft Excel is a spreadsheet program that is both efficient for analysis and information representation. Enrol in the SERP LEARN Offline MS Excel Course to advance your career. 
The following are the benefits of our course:
There are no prerequisites; all you need is a computer.
You will learn the following:
This course will show you how to use MS Excel to its full potential. You will come to know Pivot Tables, Macros, VBA, and many other additional functions of MS Excel in this course.  At SERP LEARN, you'll first learn how to use the interface before diving into some basic concepts and practices. You will develop a better understanding of topics such as borders, sorting and filtering data, conditional statements, date, and time.
After completing this course, you will have mastered the most commonly used Excel tools and will be able to accomplish any Excel work with ease. You will be able to use industry-leading methods and software to implement your new knowledge in real-life tasks.
The following subjects will be covered:
Creating Excel spreadsheets that are efficient
Handling large amounts of information
Unleash the full potential of Microsoft Excel's PowerPivot Add-In.
Examine the formulas in Excel Worksheets to confirm that they are correct.
Using some of Excel's most prominent and in-demand functions (VLOOKUP, IF, AVERAGE, INDEX/MATCH, and plenty more…)
Using Excel PivotTables, develop a unique presentation.
Master the ability of Macros and VBA to organize your Excel tasks.
Who should take this course:
Whether you are a complete rookie or an intermediate user, this course will quickly improve your talents and confidence, allowing you to complete your task in Excel quickly and efficiently.
What are the benefits of knowing Excel?
Microsoft Excel is a multi-featured spreadsheet and data analysis programme. Joining Excel classes is an excellent approach to learning Excel smoothly and correctly.
Microsoft Excel is a multi-featured spreadsheet and data analysis programme. Joining Excel classes is an excellent approach to learning Excel smoothly and correctly.
Employers prize Excel abilities because of the numerous applications it may be used for. Excel classes will teach you more advanced Excel techniques that will help you stand out in your work.
You will be capable of completing a number of projects and jobs more swiftly as your Excel skills improve.
Many finance-related careers demand Excel skills, which can be extremely advantageous.
Writers usually deal with big amounts of data, and Excel may help them manage it effectively. Excel can be used by salespeople to handle leads at various phases of the marketing funnel. Excel can help freelancing professionals carry out their tasks, funds, and work.
It can help you improve the productivity of your information and reports by giving you better data to back up important judgments afterwards.
Many jobs require Excel proficiency, and some high-paying ones encourage mastery of the program's limited but powerful statistical features. Excel may very well be the best all-around accounting programme. Excel is among the most extensively used spreadsheet tools for making the bottom line appear nice. It was designed to assist in tracking, budgeting, and generating money.
We at SERP LEARN understand how critical it is to stay current with technological advancements. That is why we provide this course with everything you will need to learn Excel more effectively.
Our training program is built on the most up-to-date syllabus, so our students learn and improve their abilities using the most up-to-date methodologies.
Enroll now in the Best Complete Microsoft Excel in Dehradun and gain knowledge in organizing and managing massive amounts of data easily.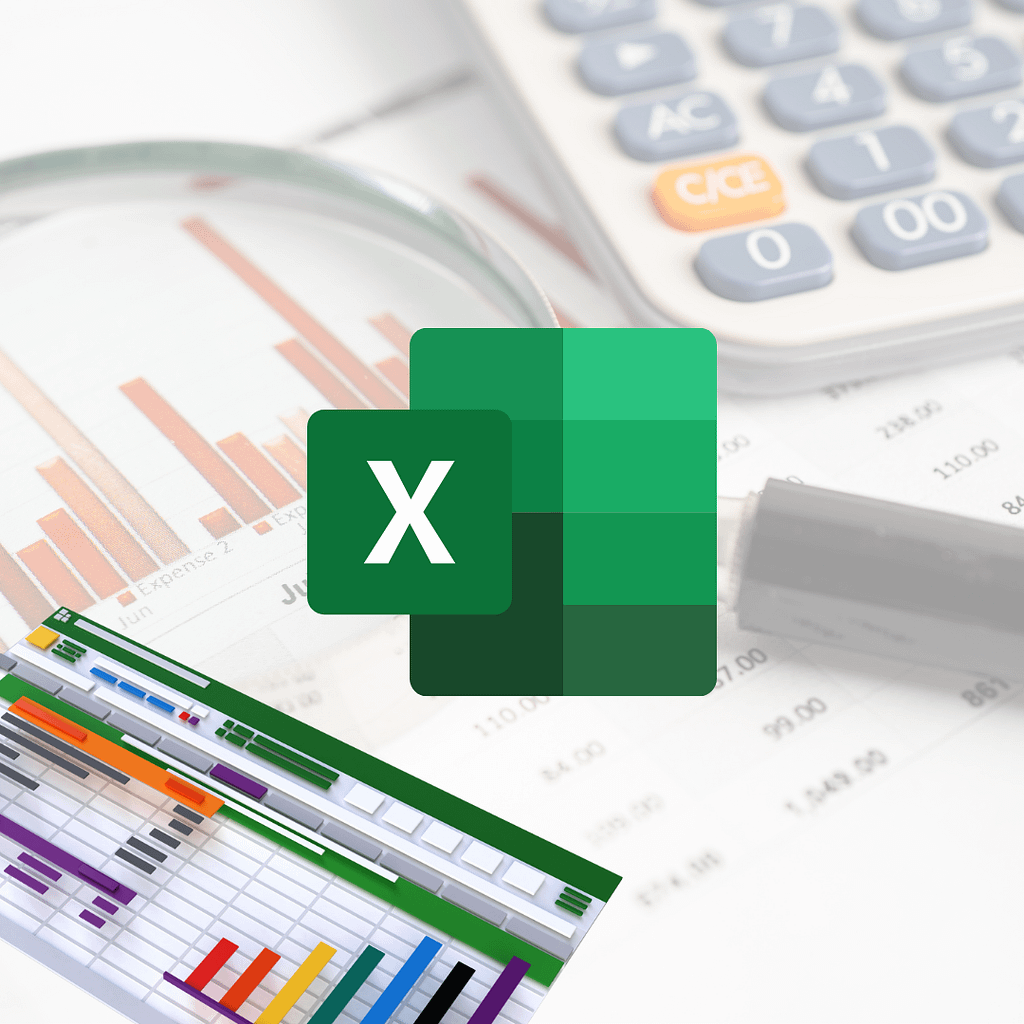 Duration: 1 Months
Course Fee: ₹6,000/-
It is an amazing course. I have learnt so much about excel and all of the awesome features inside of it. Excel truly is an amazing software and Mr Ganesh Bhatt is an amazing instructor. Highly Recommended Complete Microsoft Excel Course
I had a great experience with this course.. It covered all Excel fundamentals, from basic to advanced, as well as Excel VBA. You Must Join SERP Academy's Complete Microsoft Excel Course.
Awesome learning experience !!! very easy to learn step by step guiding and practices. Very clear guidance and effective teaching style from the coach, Ganesh Bhatt. I will continue to learn Complete Microsoft Excel Course from SERP Learn Academy.
This is a wonderful Complete Microsoft Excel Course. Each content is very clear and realistic. I am happy to join this course and looking forward to other courses.
This course far exceeded my expectations. Mr Ganesh Bhatt is an outstanding teacher. The flow from beginning to advance was well organized. He explained things clearly and thoroughly. This is a Complete Microsoft Excel Course for Beginner to Advance
I have taken Complete Microsoft Excel Course classes from SERP Learn Academy, easy to follow, had used excel before but just the basics like most people, so glad I've been able to learn a great deal more!
The course is really really in-depth, the instructor is a magician every time he knows what problem a learner can face so he clears all the possible doubts within the lecture, I highly recommend this Complete Microsoft Excel Course to everyone who really wants to learn Excel in a single course.
A brilliant Complete Microsoft Excel course!! It is worth investing my time! I remembered many aspects of excel and I learned many new things from this course. Many thanks, great course
This Complete Microsoft Excel course has enhanced my knowledge on Excel. It was a great experience taking this course. Mr. Ganesh Bhatt has created this course with easy to grab topics.
Really enjoying the Complete Microsoft Excel course so far easy to understand a lot of credit has to be given to the tutor for his explanations and simplifying complex scenarios.
Frequently Asked Questions