Complete Web Development Course
Learn Complete Web Development Course from SERP LEARN with Ample Projects for Hands-on Practice. You will get hands-on experience by building E-commerce platforms, Messengers, and more! In this course, you will be building websites from scratch using popular tools and languages such as HTML, CSS, Python, JavaScript, Bootstrap, and more.
No prerequisite knowledge is required; the only thing you need is a computer and an internet connection.
You're here because you're ready to create a professional website to boost your career.
Maybe you've already begun coding and want to become a pro?
We are here because we are the creator of the best coding course at SERP LEARN—and We love to share our secrets with you.
Welcome to Complete Web Development Course
This next-generation web developer course is jam-packed with high-quality classes designed to fit your needs whatever stage you are at in your coding journey. At SERP LEARN we know how important is to keep abreast with the latest development in technology. This Course covers from basics to advanced, it doesn't matter if you are a beginner.
With the virtual world taking over like never before, online buying of products has increased manifold. Therefore, the website of any company that wants to sell its products online must be reputable and customer-centric. Websites with user- friendly characteristics and vibrant interfaces strike an immediate chord with the customer. A professional and clean website is very essential for any company to grow in the online realm.
Web development has reached continuous innovation. According to the research, there is a 20% growth in demand for Full Stack Developer compared to the last couple of years.
SERP LEARN provides you with a holistic Complete Web Development Course in Dehradun with valuable features by using the latest and most advanced software.
Our Course at Your Finger Tips:
Complete Web Development Course starts with the fundamentals. Our Trainer will teach you to work quickly and efficiently with web technologies like HTML5, CSS3, and Python.
Once you learned the same, our trainer will teach you to build your responsive websites using more advanced techniques such as jQuery PHP 7, MySQL 5, and Twitter Bootstrap.
After that, you'll be developing business, blogs, and E-Commerce sites with Coding, and learn smart ways to add dynamic content, using APIs to connect to sites such as Google Maps and Facebook.
However, the best way to learn is to do, so you will get the complete website development challenge at every stage of your course tenure.
As you progress through the course, you'll use your skills to build a site. The last step is a full Twitter clone.
The working of Web
Strong emphasis on Foundations (From Very Basics)
Setting up the Hosting
HTML
CSS
JavaScript
jQuery
CMSs and WordPress
Responsive Design
PHP Coding
MySQL Databases
Bringing it all together: Making a Twitter clone
What else you will learn?
Copywriting for Website
Wireframes and UI Designing for Websites
How to get Domain Name and Hosting Plan
Setting up the Blog
Landing Pages
Fast and Responsive Websites
How to Start Freelancing
10+2 onwards Students
Anybody who wants to create websites for themselves or wanted to start their freelance journey
Wants to start blogging
Wants to create a Portfolio Website
Wants to learn to code
Wants to generate new income streams
Enroll in this course and Gain expertise in Web Development through Complete Web Development Course in Dehradun.
Certificate you will receive?
Basics of Website Design By Google Academy
Certification in Web Design & Development By Training Institute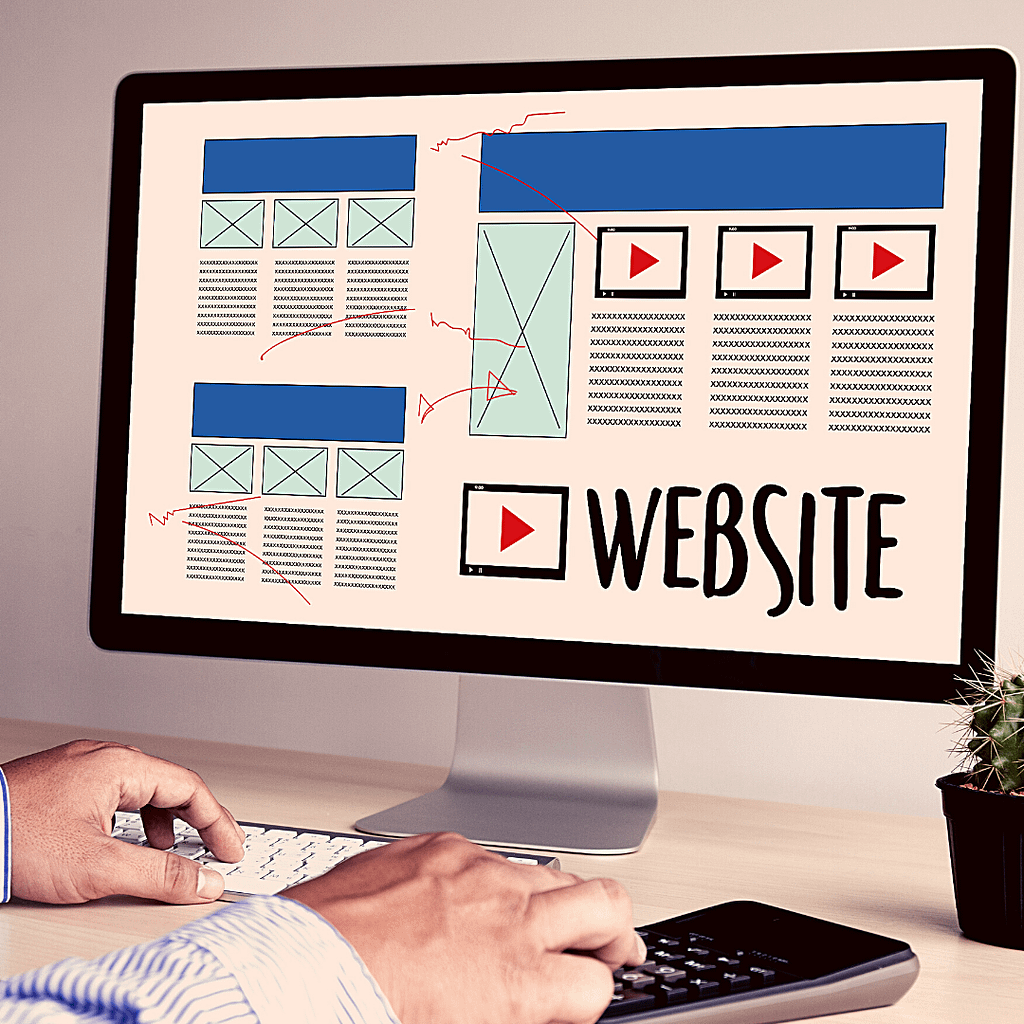 Duration: 3 Months
Course Fee: ₹18,500/-
Duration:  6 Months
Course Fee: ₹25,000/-
I am very grateful to the SERP Learn Academy for this Complete Web Development Course. It contains a lot of practices and tips to help you get closer to your goal.
This Complete Web Development Course is very challenging and fun, I definitely recommend anyone looking into web development to complete this course.
I think I learn the basics of web development during this Complete Web Development Course. It was fun all the way with nice and interesting projects.
This Complete Web Development Course was definitely a lot to take in but was extremely helpful. There were times when I lost motivation, but the thought of getting a remote job and quitting my current job kept me going.
This course cover alot of fundamental material to build full stack web application. The study materials like HTML, CSS, JS, git, react.js, and node.js are covered in this Complete Web Development Course.
I learn a lot from this Complete Web Development Course and from SERP Learn Academy and he gave me the tools to start my career as a developer.
I just started learning Complete Web Development Course. I am glad to say, I have been enjoying the course. The journey hasn't been easy since I am new to programming, but I am very thankful for SERP Learn Academy for making it easy to learn to code.
Trainers are very helpful, they even cleared my silliest doubts in a simple way and were supportive throughout the course, and even post classes, they are kind enough to lend me their time and coach me.
It is definitely a good idea to look forward to learning about digital marketing at SERP Learn.
I found the Advance Excel course to be great and the concepts easy to understand. The course added all the excel skills businesses need.
Frequently Asked Questions