The Complete WordPress Website Business Course 2.0
The Complete WordPress Website Designing Course
In this Complete WordPress Website Business Course 2.0, you will learn everything you need to know to create, promote, and manage your own website. From design to development to business concepts, this course has it all.
Learn WordPress Development in Dehradun from SERP LEARN with Ample Projects for Hands-on Practice. Learn to build a beautiful WordPress site step-by-step in this complete course. You will get training on building a customized, portfolio, E-commerce, or business website. Become a WordPress expert without learning any coding or programming with this complete WordPress Course.
No prerequisite knowledge is required; the only thing you need is a computer and an internet connection.
If you are looking to learn WordPress in order to become a better Website Designer by equipping yourself with better skills and understanding of the industry, then you have come to the right place, The SERP LEARN. Learn to create stunning Website and build a successful career in Website Design Without Learning Coding.
Welcome to The Complete WordPress Website Business Course 2.0
WordPress is empowering nearly 25% of all websites in the world, this is the best time to earn an income and build a business through this skill.
Even though WordPress is open source and has thousands of developers working on resources for it, there is still quite a bit of learning involved in setting up and managing websites with it.
Nonetheless, it is awesome that without learning to code or programming anything
You will leverage what's already been done with WordPress to build user-friendly, modern, robust, and functional websites for the Clients from various industries.
However, WordPress isn't the only thing you'll need to learn; you'll also need knowledge of graphic design, hosting and server management, troubleshooting broken sites or problems, and setting up development environments when creating new sites or performing updates and changes on existing sites.
At SERP LEARN we know how important is to keep abreast with the latest development in technology. In this course, we provide you the Learning that you need to know to start or enhance your own WordPress website business. Without knowing anything about programming, it is possible to create a website with WordPress. Through the combination of themes and plugins already available, most of which are free to use, you can create pretty much anything you want.
This is simply the best and most complete course to learn WordPress from SERP LEARN that will enable you to master WordPress features.
Learn the following skills through this Complete WordPress Website Business Course:
How to Configure and Install WordPress on your PC to create your website.
Gain an understanding of the main features of WordPress
Formulating custom menus, posts, and pages
How to make responsive, modern-looking, and professional websites and also the algorithm to save webpage from cyberattacks.
The aim of this course is to have an affiliate site to earn passive and recurring income.
SERP LEARN provides you with a Complete WordPress Website Business Course in Dehradun with valuable features.
Our Course at Your Finger Tips
Our course starts with the fundamentals. Our Trainer will teach you how to get a domain name, how and from where to host your WordPress website, and how to secure it with SSL.
After that, our Trainer will train you on the frontend and backend of a WordPress website, you will learn how to install WordPress plugins, how to install a WordPress theme, how to edit your WordPress website, and you'll finish with tips for building and maintaining a WordPress website. 
After that, you'll be developing business, blogs, and E-Commerce sites with and without Coding, and learn smart ways to add dynamic content, using APIs to connect to sites such as Google Maps and Facebook.
However, the best way to learn is to do, so you will get the complete website development challenge at every stage of your course tenure.
As you progress through the course, you'll use your skills to build a site. The last step is a full Twitter clone.
Formulate all types of commercial websites, using WordPress, to sell to clients
Learn the dashboard workings of WordPress, for fixing, troubleshooting, and building websites
Institute server and hosting environments in the most low-cost and secure way
Create and edit the websites within staging and development environments
Migrate and transfer WordPress websites from staging to live and vice-versa
Learn to prepare three types of email needed to support a WordPress website
Proficiently sell Website Care and Maintenance plans to the happy clients for recurring income
What else you will learn?
Copywriting for Website
Setting up the Blog
Landing Pages
Fast and Responsive Websites
How to Start Freelancing
10+2 onwards Students
Anybody who wants to create websites for themselves or wanted to start their freelance journey
Wants to start blogging
Wants to create a Portfolio Website
Wants to generate new income streams
What benefits one can drive?
Professionals: Develop skills and increase your career growth with our value-added short-term courses.
Students/Job Seekers: We provide job-oriented courses to get you employed with reputed companies and make you a freelancer as well.
Business Owner: It is important to learn digital marketing for business owners in this digital world. Business Owners can outrank their competitors, increase their brand awareness, and even track the results of marketing campaigns.
As the most recommended institute in Dehradun for learning WordPress Website Development, our training module is based on the latest syllabus; therefore, our students learn and enhance their skills with the latest techniques.
Enroll in this course and Gain expertise in Web Development through the Best WordPress Website Designing and Development Course in Dehradun.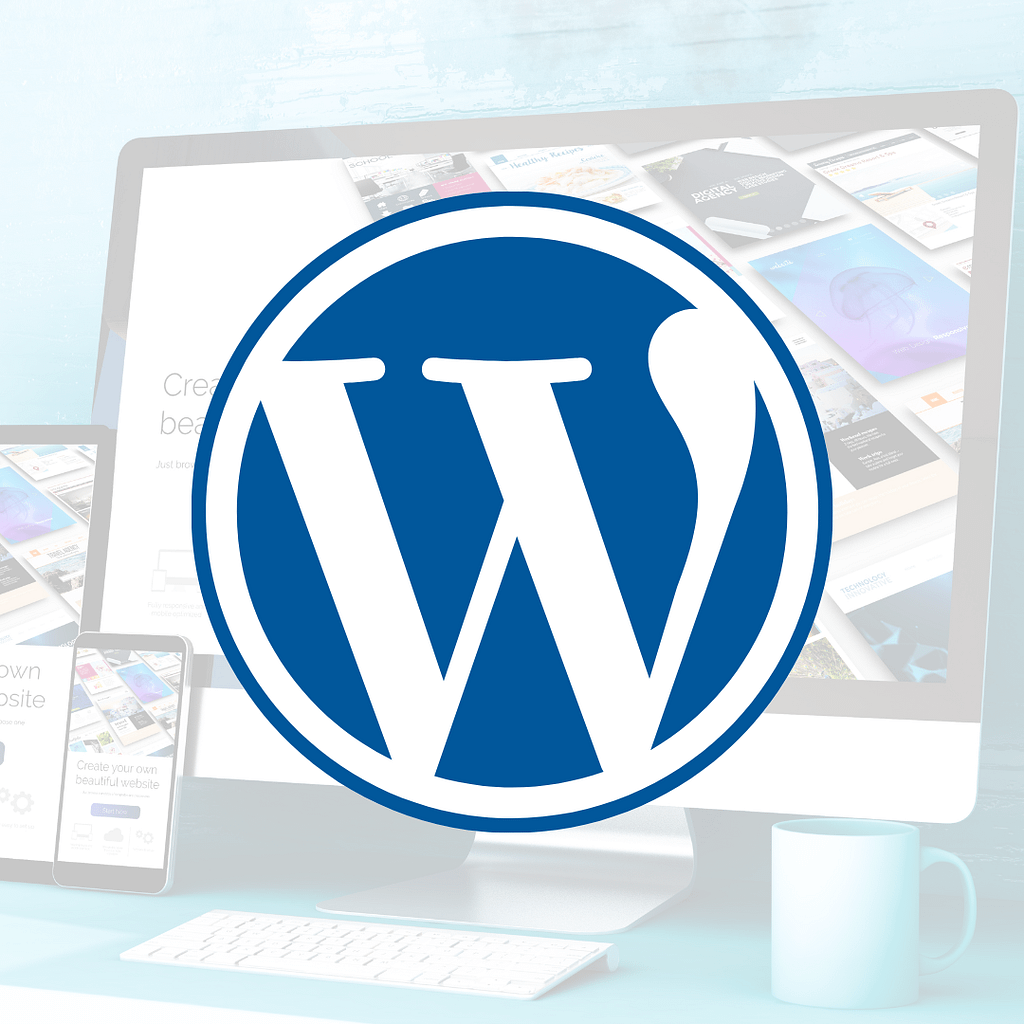 Duration:

2 Months
Course Fee: 

₹8,000/-
The Complete WordPress Website Business Course is a very good course. Extremely helpful. I thank the instructor and SERP Learn Academy for this wonderful course. I recommend this course to my friends and colleagues immediately.
The Complete WordPress Website Business Course was a painless introduction to WordPress. I'm somewhat intimidated by new software, but it was easy to follow along and complete the tasks. The project-based aspect was very gratifying; at the end of it all, you had a website that you built.
After my MBA (marketing), unlike others, I did not want to get into sales or market research. I wanted to learn digital marketing. I was searching online for the best digital marketing institute in India. I hit the jackpot when I found SERP Learn Academy. I decided to take up the digital marketing course from SERP Learn to propel my career in online marketing.
Being a Content Writer for the last four years, I was looking for a course to expand my career horizon. A friend of mine suggested I join the Social Media Course at SERP LEARN and it has been an excellent experience.
Working on live projects and the practical examples from the faculty made it easy for me to explore the digital marketing industry. All the best SERP LEARN. Keep grooming the young digital marketers.
This course provided a lot of new information that I had never heard before about SEO. I really enjoyed the practical aspect of the training at SERP Learn Academy."
The faculty at SERP LEARN really helped me clear all my concepts and gave me practical insights into how Digital Marketing works in the corporate world.
Trainers are very helpful, they even cleared my silliest doubts in a simple way and were supportive throughout the course, and even post classes, they are kind enough to lend me their time and coach me.
It is definitely a good idea to look forward to learning about digital marketing at SERP Learn.
I found the Advance Excel course to be great and the concepts easy to understand. The course added all the excel skills businesses need.
Frequently Asked Questions