10 Essential steps to boost your digital marketing career
Boost your digital marketing career because Digital Marketing is one of the most challenging, exciting, fast-paced industries.
So here are 10 Essential steps to boost your digital marketing career in Digital Marketing.
However, Digital Marketing Career has challenges and rewards, including a potentially lucrative income.
The demand for skilled expertise is at its peak while there's a great shortage of experienced professionals.
Tips  you can implement right now to boost your digital marketing career:
1. Create an Online Presence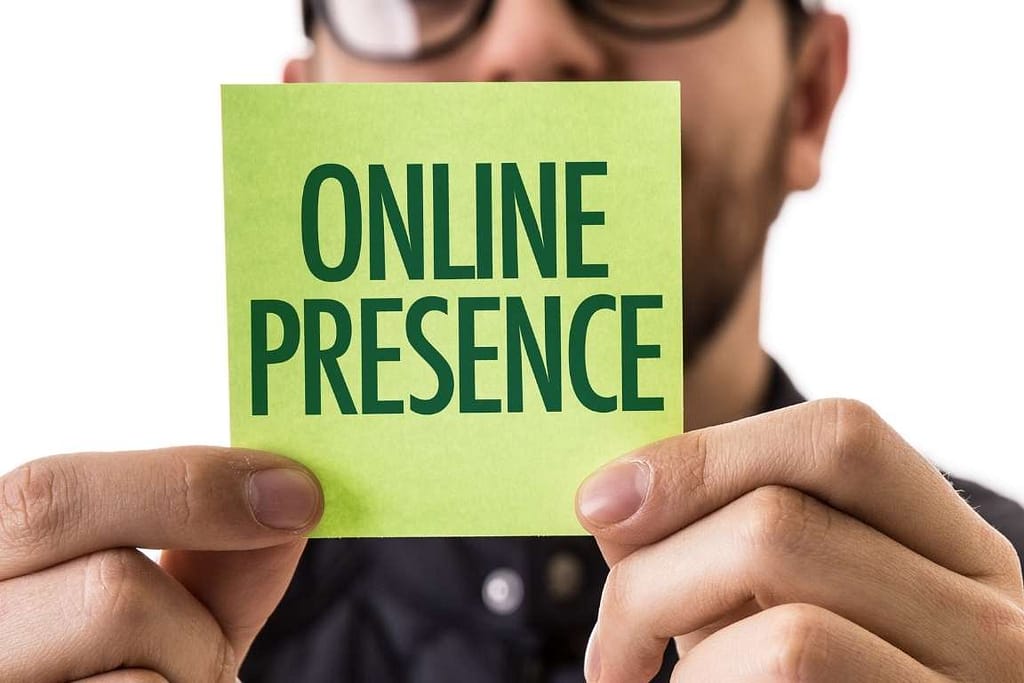 Nowadays, when it comes to landing a job in any field, you should not exist without an online presence.
A prospective employer will look online first to learn about applicants, and if they find you, you will lead the shortlist process.
Create your own digital marketing blog, social media presence that is linked to your portfolios, and demonstrate to them what you are really capable of this field.
2. Know the Latest Trends
Digital marketing is an ongoing and constantly changing profession.
You just have to stay updated with the latest updates and trends in Digital Marketing platforms.
The bigger players such as Google, Facebook, and Twitter always keep on changing their algorithms, you are in for a wild ride if you don't keep on top of the latest changes.
Also, websites such as Search Engine Land, Search Engine Journal, and Marketing Land, E-consultancy, E-Marketer and Social Media
Today are great resources to stay updated. You may attend virtual seminars, take some online classes, and do your best to stay ahead of the game.
3. Use Your Creativity
Digital Marketing allows you to utilize creative abilities in a variety of ways. Some methods and systems are standardized for specific applications.
Digital Marketing is all about creativity, Therefore the more creative you are, the more probable it is that you will be regarded and get that dream of your digital marketing job.
4. Create a Winning Resume
Before you start applying for digital marketing jobs, make sure to create a dynamic resume that shows precisely how valuable your skills are.
There are various kinds of summaries and you should not be restricted to only one, especially in an innovative sector.
5. Start a blog
Blogging is a great way to determine your expertise and assist you in learning by doing. Blogging demonstrates your commitment and skills to potential employers as well.
I've regularly asked in interviews: What are your skill sets, latest updates, industry news, portfolio, the case study of existing projects, etc.
Answering to blog is the best way to show your expertise, experience and win the interview.
6. Learn about Analytics
You need to know how your marketing campaigns are performing, for this, you have to understand analytics.
Data shows how well a campaign is performing and always helps you to find how to make things better.
7. Learn the terminology
A Digital Marketer should know the acronyms, for example, SERP, Organic results, etc.
They are all very distinctive terms with a misunderstanding of them being a clear sign that you have a beginner's skill set and need additional training.
The ability to analyze digital marketing campaigns and know that elements worked or not is reliant on your ability to understand industry jargon.
8. Get Out there and Network
Surround yourself with people more skilled in Digital Marketing. It is very essential to connect with real people who are working in the digital marketing industry.
The people you meet will be your continuous support network when you run into problems, and additionally, help to open doors to opportunities you might not have otherwise found.
You will also have the capacity to learn from their experience and get a list of specialists you can use to put together a great team.
Don't miss sector meetings, webinars and meetings in your region, in order to establish powerful and healthy relationships with other digital marketers.
9. Get Trusted Certification
If you want to stand out from your peers in the industry, completing a certified digital marketing course will help.
SERP Learn will assist you to prepare for the certification exams.
10. Decide on agency vs. industry
There are two main career paths in digital marketing.
You can be an in-house digital marketer (working in a specific industry), or you can serve for an agency and handle multiple projects.
That's not to say you cannot switch later on but deciding where you would like to focus can provide you with a good head start.